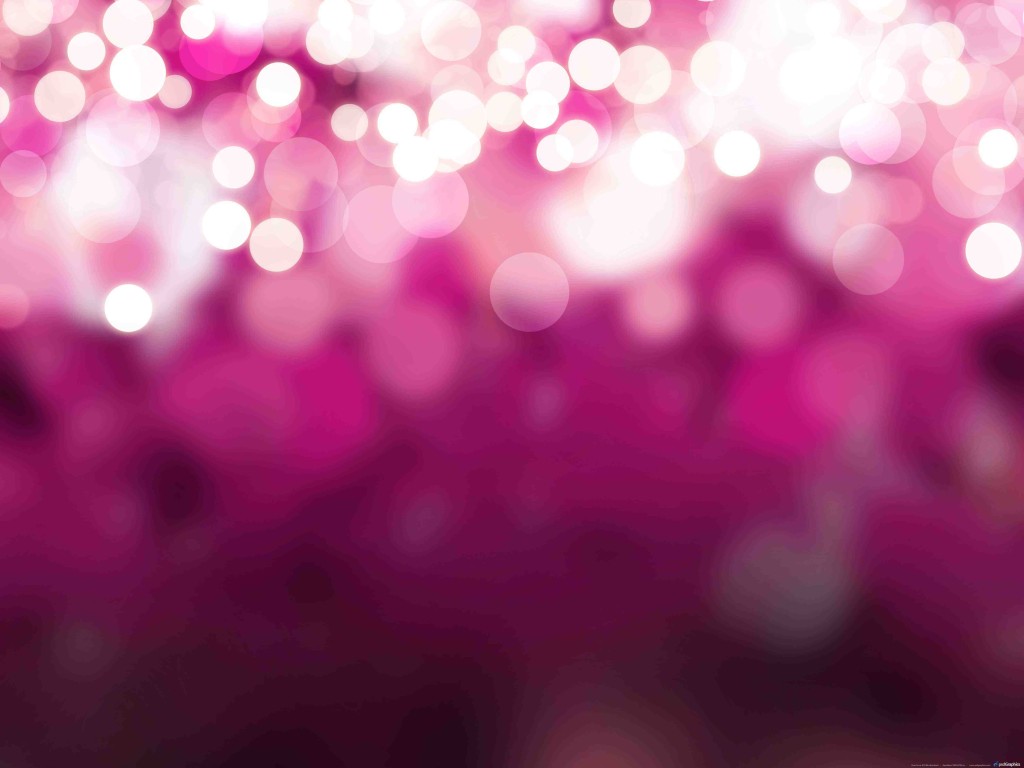 1. Choose to breathe clean air.
Stop filling your clean oxygen with artificial fragrances which are known neurotoxins.
What do you get when you fill a closed up and cozy home with scented candles, glade plug-ins, air fresheners, holiday lotions, cologne, perfume and more?
You get headaches, depression, anxiety, exhaustion,etc.
That stuff can mess with your brain. So, if you want a happier holiday season, opt out of indoor air pollution and opt in for clean oxygen.
2. Chill.
I recently asked a group of women their favorite parts of the holiday season and their worst.
Everyone of them mentioned the insanity that surrounds the obligations of the hectic season.
Realize that although you are presented with a million and 1 activities over the next month, you do not have to take part in all of them.
If it is rest, peace, and quiet that you long for this season, start some new holiday traditions. You are an adult. You do not have to participate in a circus unless you so choose to.
Opt out of insanity that has little purpose and opt in for peace.
3. Expectations
I'm disappointed with Christmas.
I'm disappointed that the holidays are a time to focus on getting as much in as possible; food, gifts, shopping time, family time, traveling, etc.
It's like we're stuck in a pin ball machine and we come out fat, exhausted, and broke at the end of it all. The worst part is we fill our time with parties and festivities and are no more connected with one another than before. What would happen if we made and ate food that was good and enjoyed it thoroughly. What if we gave fewer and more meaningful gifts? What if we slowed down and listened instead of being like pin balls in conversation?
Opt out of quantity and opt in for quality.
4. Quiet
I think about some of my favorite moments of Christmas throughout the years:
-Sitting in front of the lit Christmas tree all alone while listening to Bing Crosby sing O Holy Night.
-Searching for a Christmas tree on Grandpa's land and finding a 'Charlie Brown' tree.
-Holding a candle and singing Silent Night with everyone in church.
-When Grandpa filled our stockings with peanuts and an orange and explained that is what he used to get for Christmas.
-When Mom and I anonymously shopped for and delivered gifts to some friends.
-The time my dad gave each of kids a handwritten letter as a gift.
There were many years I felt incredibly depressed around Christmas. And so I began a personal tradition. Before participating in the main day of holiday activity, I force myself to be still. To be quiet and to ask God to show me even one reason He would come to this earth. I want to understand it a little more this year than last year. And then I open the Christmas story and I read it. And then I go downstairs.
Opt out of chaos. Opt in for stillness.
Finally:
It is ok to recognize  that some things are not right about the way we celebrate the holidays.  I believe that anything worth caring about is worth challenging and tweaking.
But…we don't have to throw out the baby with the bath water.
Love and enjoy all the good things and just do your best to avoid the stupid stuff.
Cheers!