I love gardens:
tiny herb gardens,
"Secret Garden" gardens,
vegetable gardens…
Although I don't have a place of my own where I can grow a garden I have many friends and family who do.
Did you know that if you plant a clove of garlic
in the Fall and cover it with hay when frost hits,
by summer, you'll be able to
pull up an entire garlic bulb?!
(Thanks cousin Paul for the lesson;)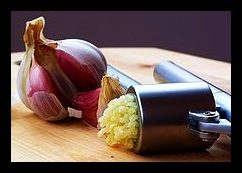 I"m a big fan of beets.
My family grew beets
in a victory garden when I was little.
I always liked the taste.
Get this… you can boil,steam,bake, or pickle beets
and eat the greens in a salad.
I think it's one of the more economical vegetables
to buy at the grocery store. Beets are so good for you.
I want to learn more about gardening from these 2.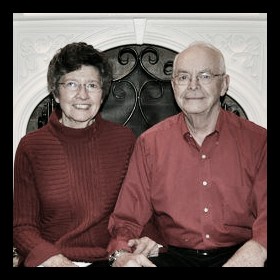 Grandpa has grown a garden every year
since he was 6 years old.
Grandma cans, freezes, preserves
everything that Gramps brings in.
I have a lot to learn.
If you have any gardening tips/ideas for my future garden or need an extra hand to help plant your sunflowers… let me know;)
And now I close this post
with a photo of one of my favorite garden items.